Meet Jim Connors
Jim Connors is a phenomenal singer/showman and superb entertainer - and happens to also be a gifted, classically-trained organist.
Jim performs over 500 upbeat, entertaining shows annually with his custom touring organ, a state-of-the-art Lowrey Virtual Orchestra.
He strategically tailors each event to maximize engagement opportunities with senior friends.
Fresh, relevant, fun-themed shows are introduced every month.
He's always researching new show material.
You're always in store for a treat as Jim transports his audience members on a journey, highlighting top classic pop idols of their youth.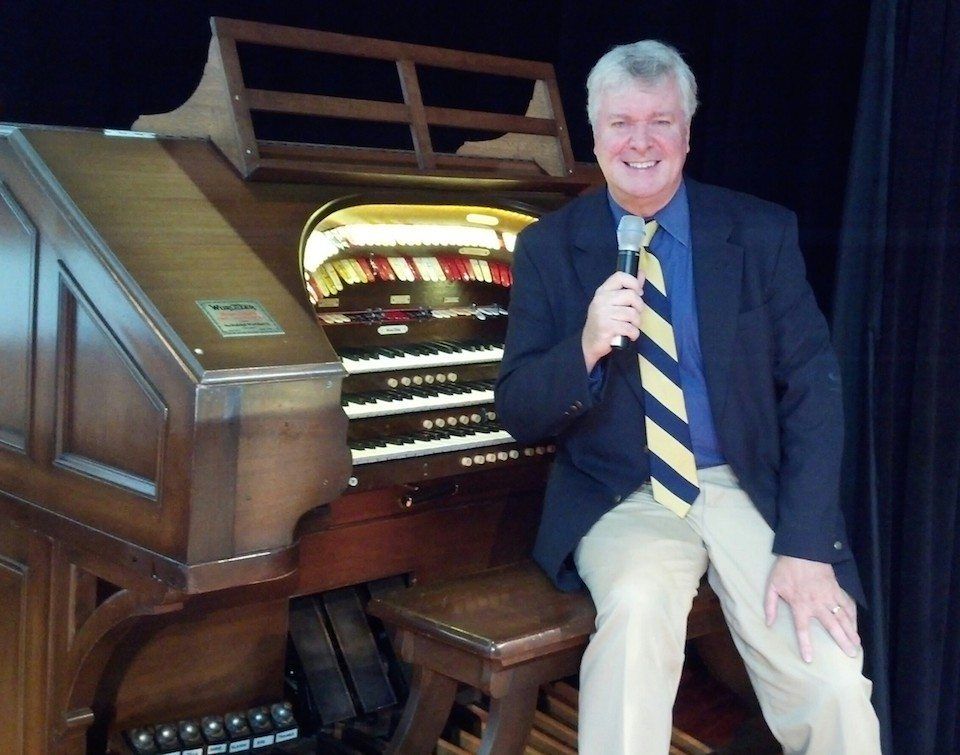 Different Musical Programs
Jim's Story
Jim was born near Pittsburgh, PA, and grew up in Wilmington, DE. The sixth of seven children, he began formal piano lessons at age seven and classical organ training at age nine, and by then was church organist. When he was eleven, he played his first wedding.
Some of his early training included studies with renowned theatre organist Lee Erwin of New York City. In 1976 he began studies as an Organ Performance Major under the direction of Robert J. Jones at the University of Houston.
Jim is a member of Phi Mu Alpha Sinfonia. His further studies at the University of Arizona, Tucson, were under the direction of Roy A. Johnson.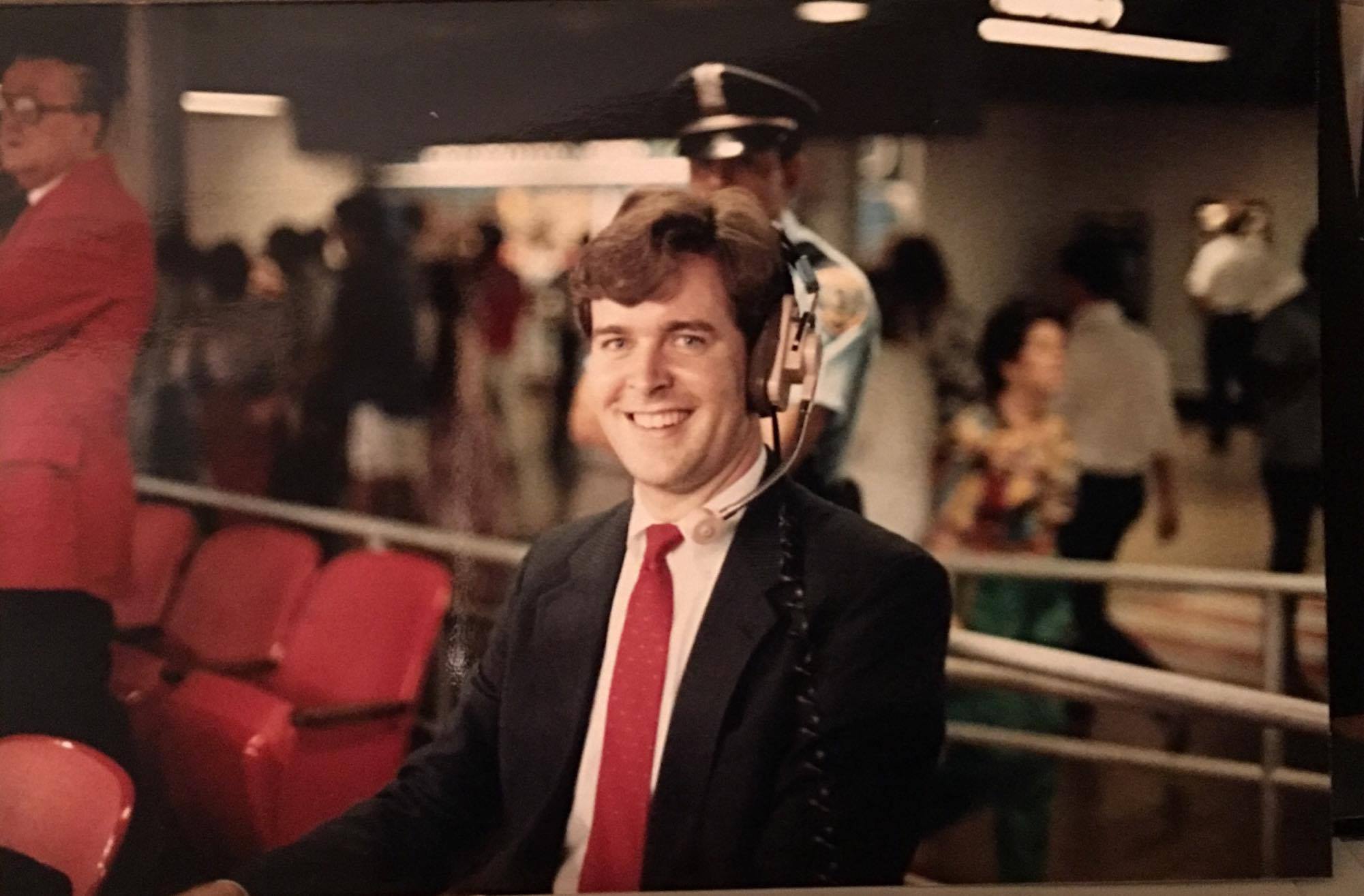 Jim is most widely known for his tenure as organist for the Houston Astros, a contribution that earned him the BMI Music-in-Sports Award. Jim's extensive background in theatre organ and popular music has afforded him the opportunity to entertain countless audiences .
Jim also serves as organist with Christ Church United Methodist in The Woodlands.
This video eloquently describes why Jim loves doing what he does.
There are some wonderful entertainers - and too many mediocre and bad ones - on the "retirement circuit" that "just don't get it". Jim works about 50 senior gigs a month in the Houston area, mostly one-man-band variety shows, some piano sing-alongs/cocktail hours - all with specific intent to transport them to their past - with the end goal of creating new memories.