One of my great joys and passions is the privilege of playing the music of the 40's and 50's for seniors!
Seeing - and hearing them - join in singing these great songs is amazing to behold!

Jim has a passion for delivering "old favorite" tunes to those who grew up with them, transporting them back to their youth. Presenting songs from their teenage years - sometimes 70+ years ago – the room comes alive as the audience lights up, singing along with Jim!
Take Me Out to the Ball Game
Click on Image to find out more!
Deep in the Heart of Texas!
Click on Image to find out more!
The Music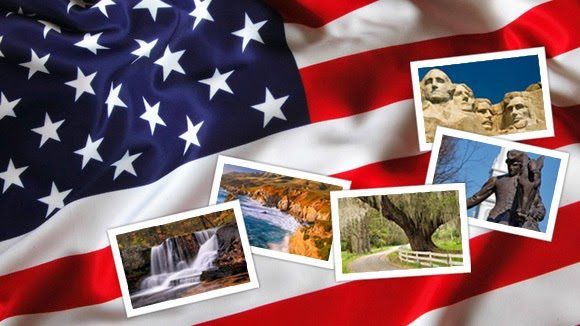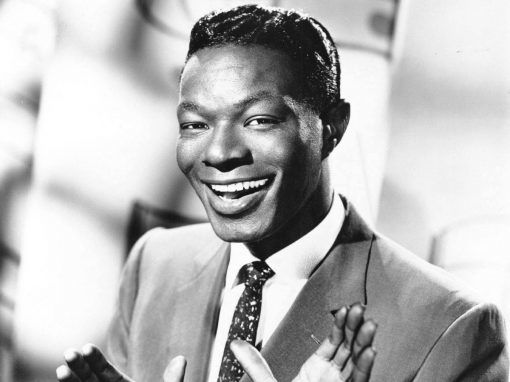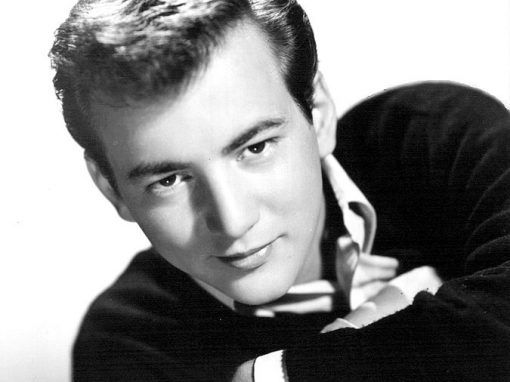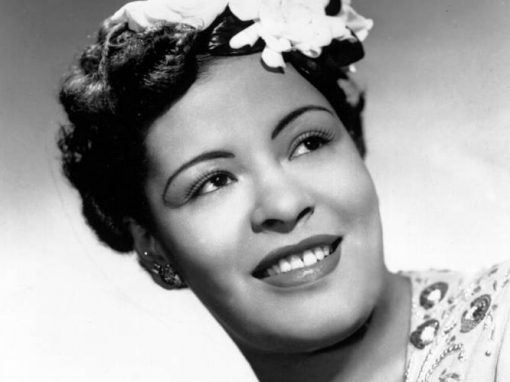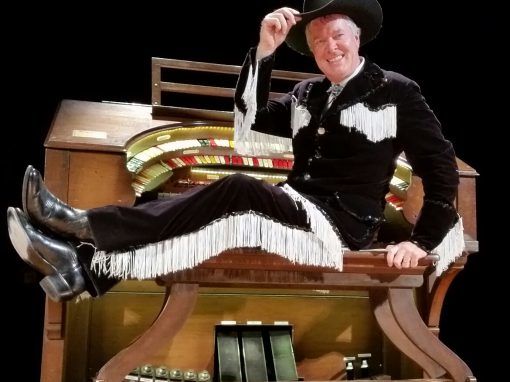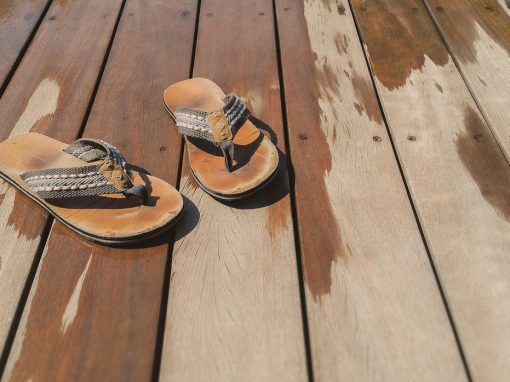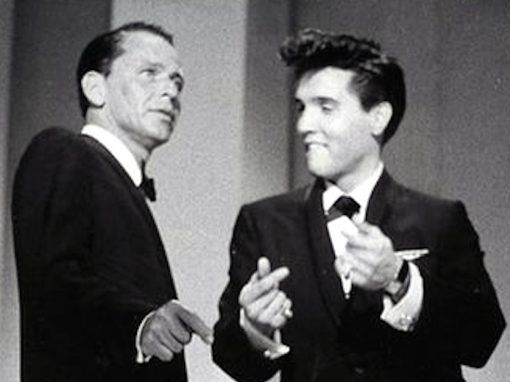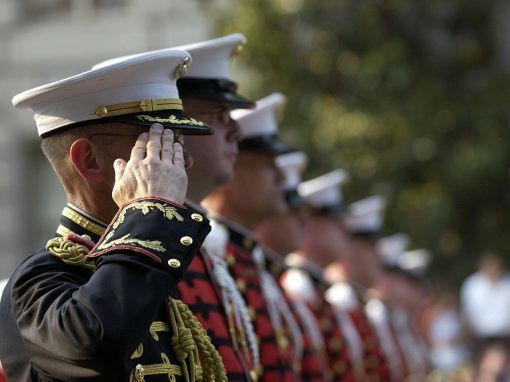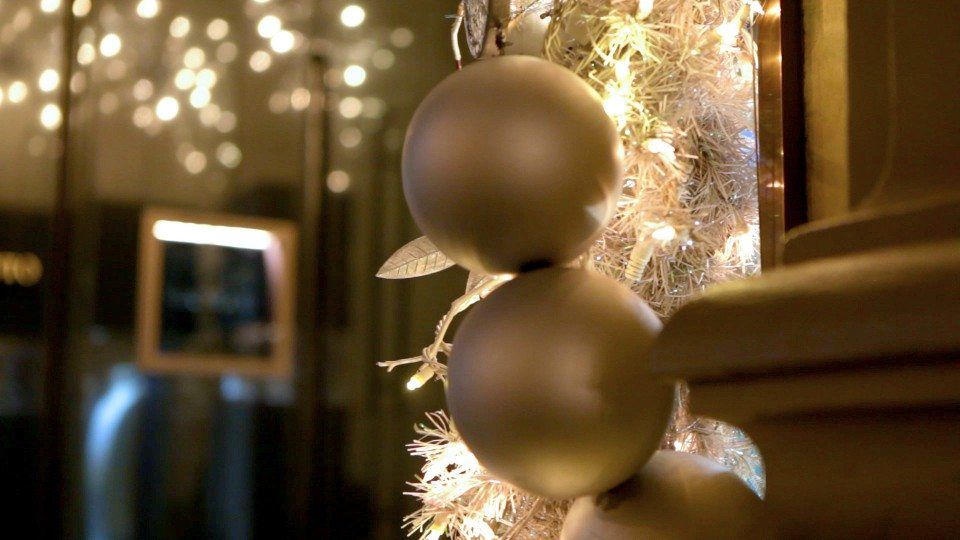 J
ust wanted to let you know how much we look forward to hearing you play and sing for us. I was so sorry I missed you the last time you were here but I was visiting family - so you didn't get to hear me call out "Phillies!" [vs. "Astros"] at the appropriate time in Take Me Out to the Ballgame.
I thank the Lord for your recovery [from heart surgery] and pray you will be able to perform for many years. You are a blessing to all of us at Eagle's Trace.
- Mary T
S
ince Jim Connors started playing the piano every Tuesday and Friday at The Forum, the audience has doubled!
He not only can play anything we request, no matter what it is – but he also knows all the words, and will tell us – so those of us who want to sing along – can!!
We're an older audience – so sometimes we are not easy to please – but everyone here thinks he is wonderful!
Mary Taylor
T
hank you so much for the wonderful time today at the Forum Friends (Cypress Woodlands Junior Forum) luncheon. My neighbors and I look forward to attending this function for senior citizens six times a year. We always enjoy the bingo, food and entertainment.
This afternoon we all agreed that having the opportunity to hear you was the best time we have ever had at Forum Friends.
When I was growing up (with the dinosaurs), I spent many hours at a huge roller skating rink in my hometown of a Memphis, TN. All of the music was provided by a lady who played a beautiful Wurlitzer as we went round and round. She had a big window just a few feet from the rails and we would wave at her and clap for her. I never even knew her name, but she was influential in my parents buying me a Hammond for my 12th birthday.
So, today, while you played, I was just a kid again, reliving all those hours going round and round with the big mirror balls spinning and that beautiful organ music sailing right along with me.
Thanks for the great music and……thanks for the memories.
Dolly L. The Woodlands, TX September 11, 2014
D
ear Mr. Connors:
Thank you for the outstanding recital you presented at HBU on Friday. You were a big hit among the students, faculty, staff and guests that attended. My students continue to talk about your program.
You are truly a gifted musician! Your improvisation on "Take Me Out to the Ballgame," with a dozen or more classical tunes interwoven into the fabric of the music was delightful. The students were particularly impressed with your ability to improvise and change registrations so smoothly. Your medley of tunes from "The Sound of Music" was equally impressive. Thanks for adding the Bach Prelude.
Perhaps the best gift of the afternoon was your performance of "I'll be Loving You, Always" for Dr. Morris. Offering this piece on the spot without time to rehearse is a testament to your talent.
I was so pleased that you demonstrated the versatility of our instrument. You made many "friends" for the organ on Friday! Thank you for this tremendous gift!
Sincerely,
Rhonda Furr, DMA
Professor of Organ/Musicology
March 3, 2014
Abbey at Westminster Plaza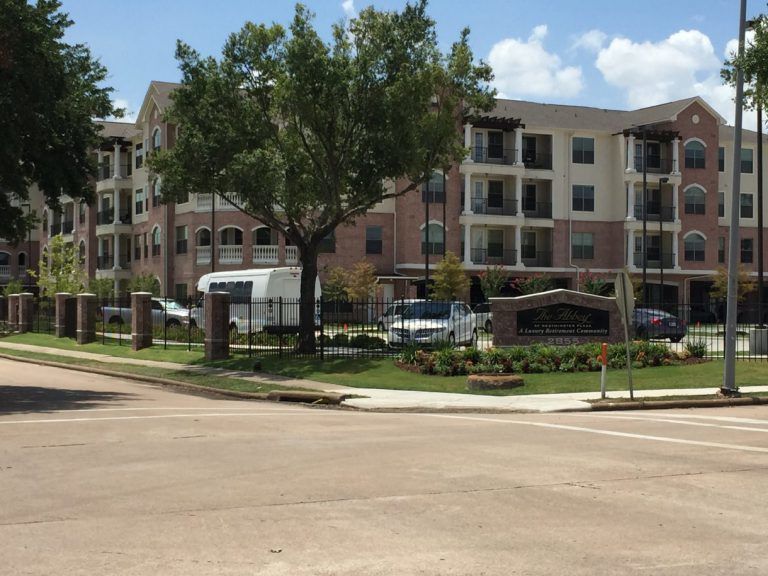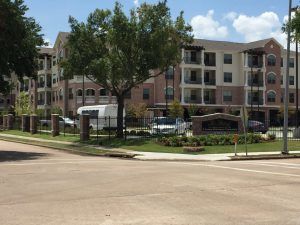 Atria at Sugar Land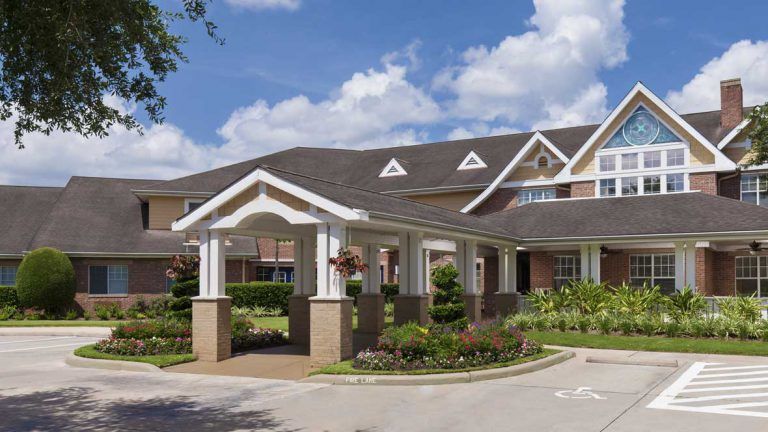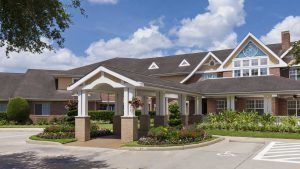 Autumn Leaves of Cypresswood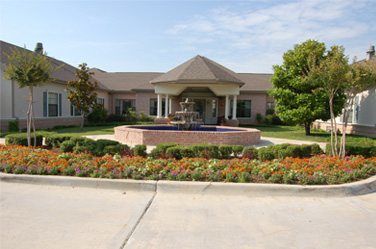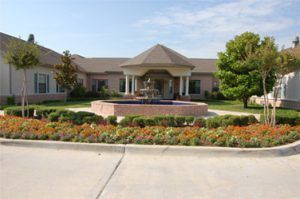 Carriage Inn of Conroe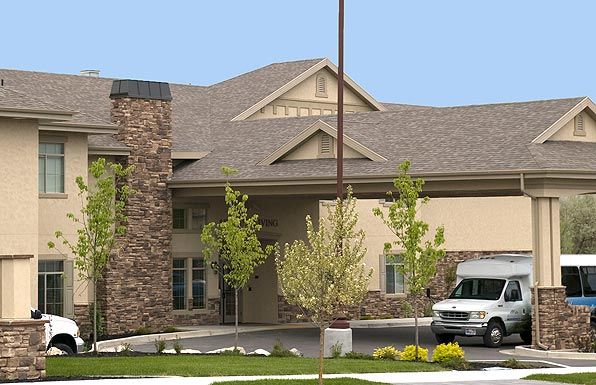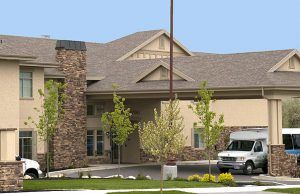 The Conservatory at Alden Bridge


The Conservatory at Champions Forest


The Forum at Memorial Woods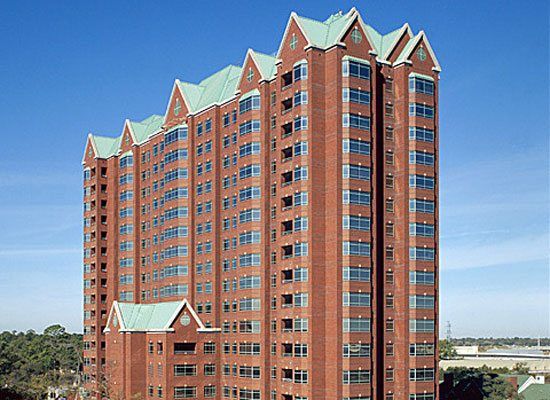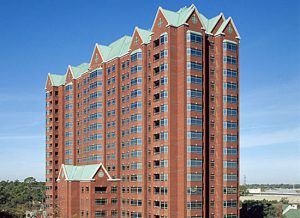 Grand View Manor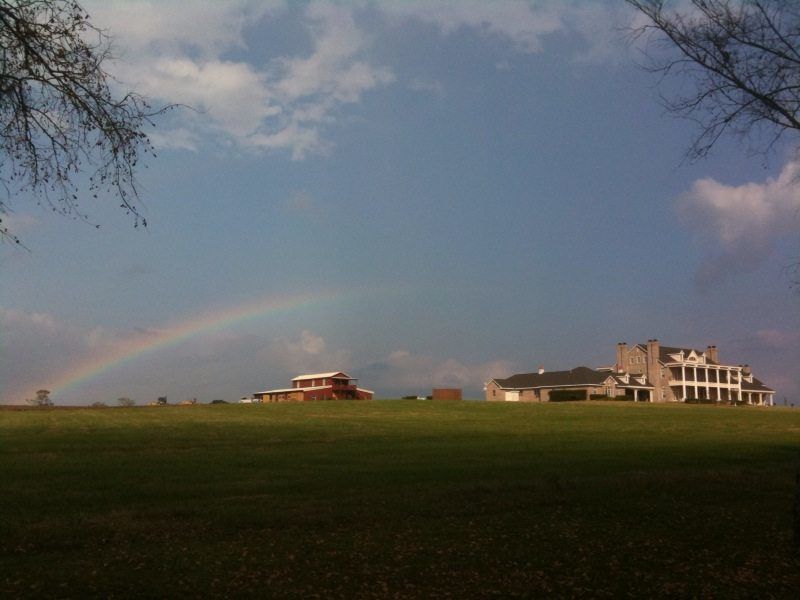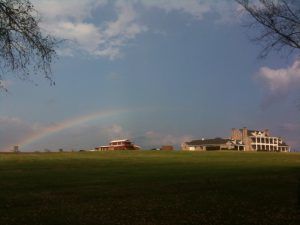 Heights of Tomball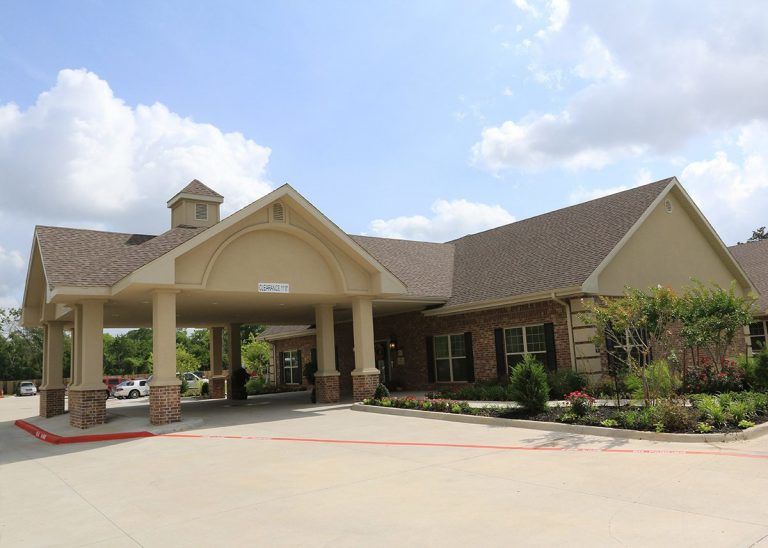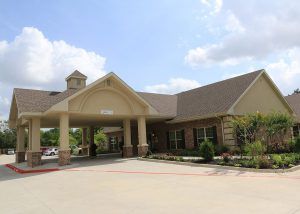 Park Manor of The Woodlands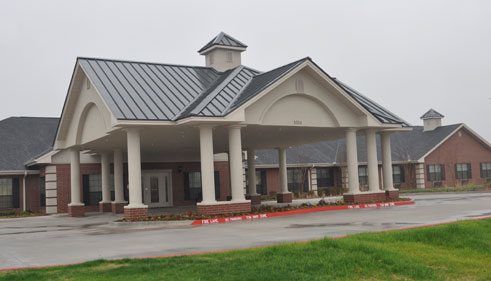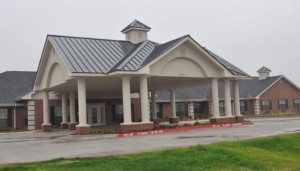 Regency in The Forest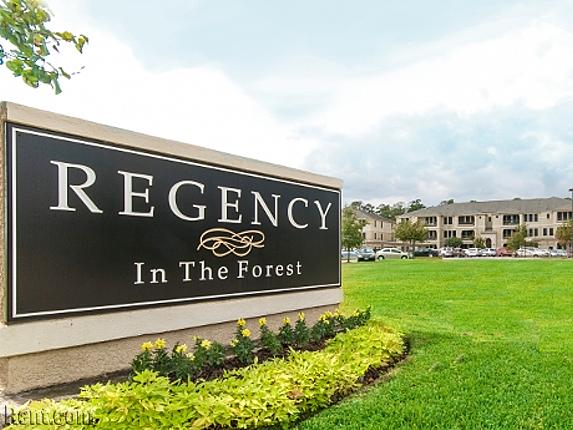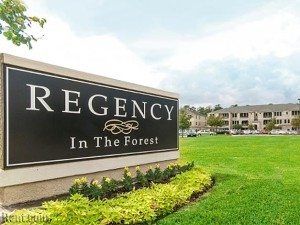 Terrace at Willowbrook